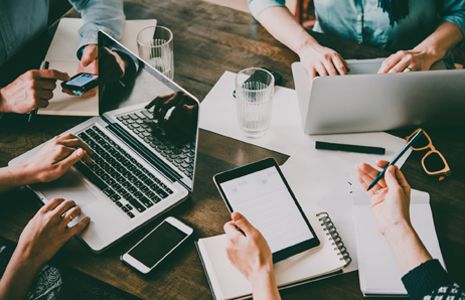 We are deeply committed to advancing our scientific and clinical understanding of B-cell diseases and the impact our investigational medicines may have on these diseases and patients. We also believe in the power of partnership and are interested in strategically expanding our pipeline and accelerating our ability to develop innovative combination treatments to enhance the treatment of patients with B-cell diseases.
For more information or to discuss the potential to collaborate with TG Therapeutics on preclinical or clinical research programs, please contact us at sponsoredresearch@tgtxinc.com.
For more information or to discuss potential business development initiatives or partnering opportunities with TG, please contact us at partnering@tgtxinc.com.