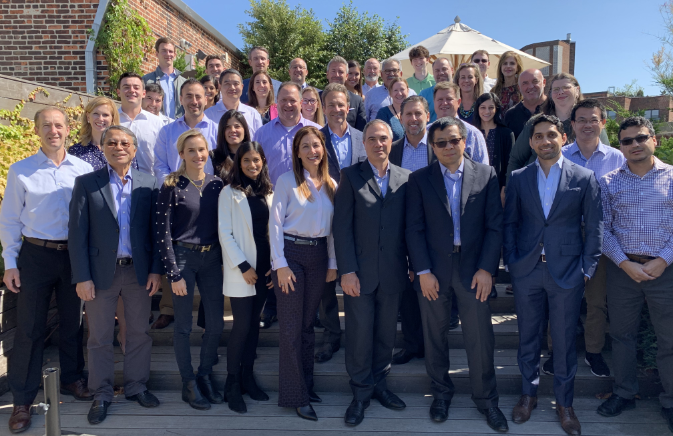 We believe that the best solution for patients may not lie in a single drug but in a unique combination of medicines. TG Therapeutics was founded with one goal in mind—to leverage scientific advances in B-cell biology to develop novel treatments for patients.
We've dedicated ourselves to this simple concept and to the study of
B-cells and B-cell diseases. To achieve our goal, we search the globe looking for medicines in early research that we believe could be combined to create better treatment options for patients.