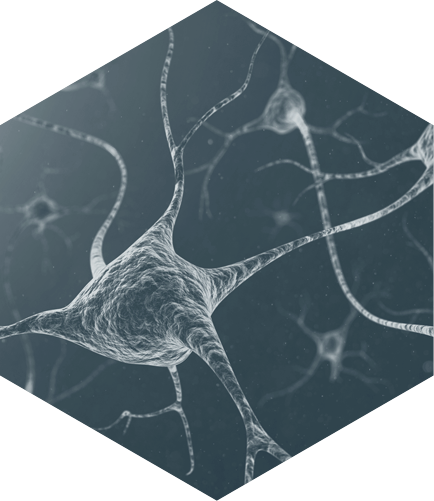 Relapsing multiple sclerosis (RMS) is a chronic demyelinating disease of the central nervous system (CNS) and includes people with relapsing-remitting multiple sclerosis (RRMS) and people with secondary progressive multiple sclerosis (SPMS) who continue to experience relapses. RRMS is the most common form of multiple sclerosis (MS) and is characterized by episodes of new or worsening signs or symptoms (relapses) followed by periods of recovery. It is estimated that nearly 1 million people are living with MS in the United States and approximately 85% are initially diagnosed with RRMS.1,2 The majority of people who are diagnosed with RRMS will eventually transition to SPMS, in which they experience steadily worsening disability over time. Worldwide, more than 2.3 million people have a diagnosis of MS.1
MS Prevalence. National Multiple Sclerosis Society website. https://www.nationalmssociety.org/About-the-Society/MS-Prevalence. Accessed October 26, 2020.
Multiple Sclerosis International Federation, 2013 via Datamonitor p. 236.