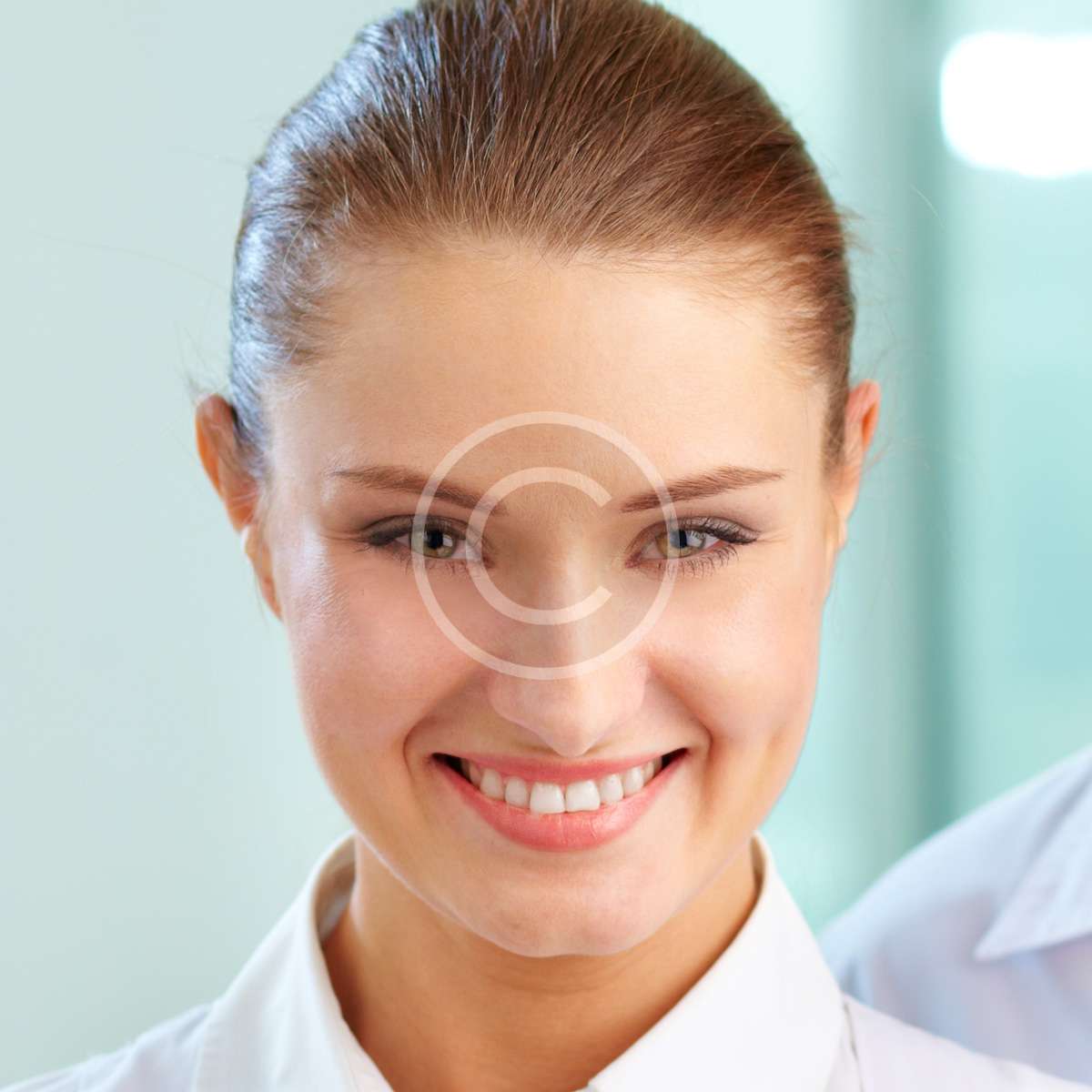 Yann Echelard, Ph.D.
Member
Phone: (800) 123-4567
Email: mkerr@name.com
Yann Echelard, was nominated to our Board in November 2012. Dr. Echelard, current Operating Partner at Flagship Pioneering, has over 25 years of research and biopharmaceutical experience. Dr. Echelard holds a Ph.D. from Université de Montréal, and has completed post-doctoral studies at Ludwig Institute of Cancer Research in Montreal (McGill University). As a visiting scientist at the Roche Institute and at Harvard University (Developmental Biology), he had a key role in the isolation and characterization of the Hedgehog genes, the first identified vertebrate morphogens. From 1994 to 2010, he progressed through various positions of increasing responsibility at Genzyme Transgenics Corporation and at GTC Biotherapeutics, including Vice President of Research and Development. In 1998, he led the scientific team that first performed goat somatic cell nuclear transfer (cloning). Focusing on Corporate Development, Dr. Echelard spearheaded the creation of a collaborative Joint Venture with LFB Biotechnologies in 2006, which was focused on the development of recombinant plasma proteins and monoclonal antibodies. This close collaboration led to the acquisition of GTC Biotherapeutics, Inc. by LFB in December 2010. In January of 2013, Dr. Echelard became the President and Chief Executive Offiver of rEVO Biologics, the successor of GTC Biotherapeutics, Inc., a position he held until April 2018.