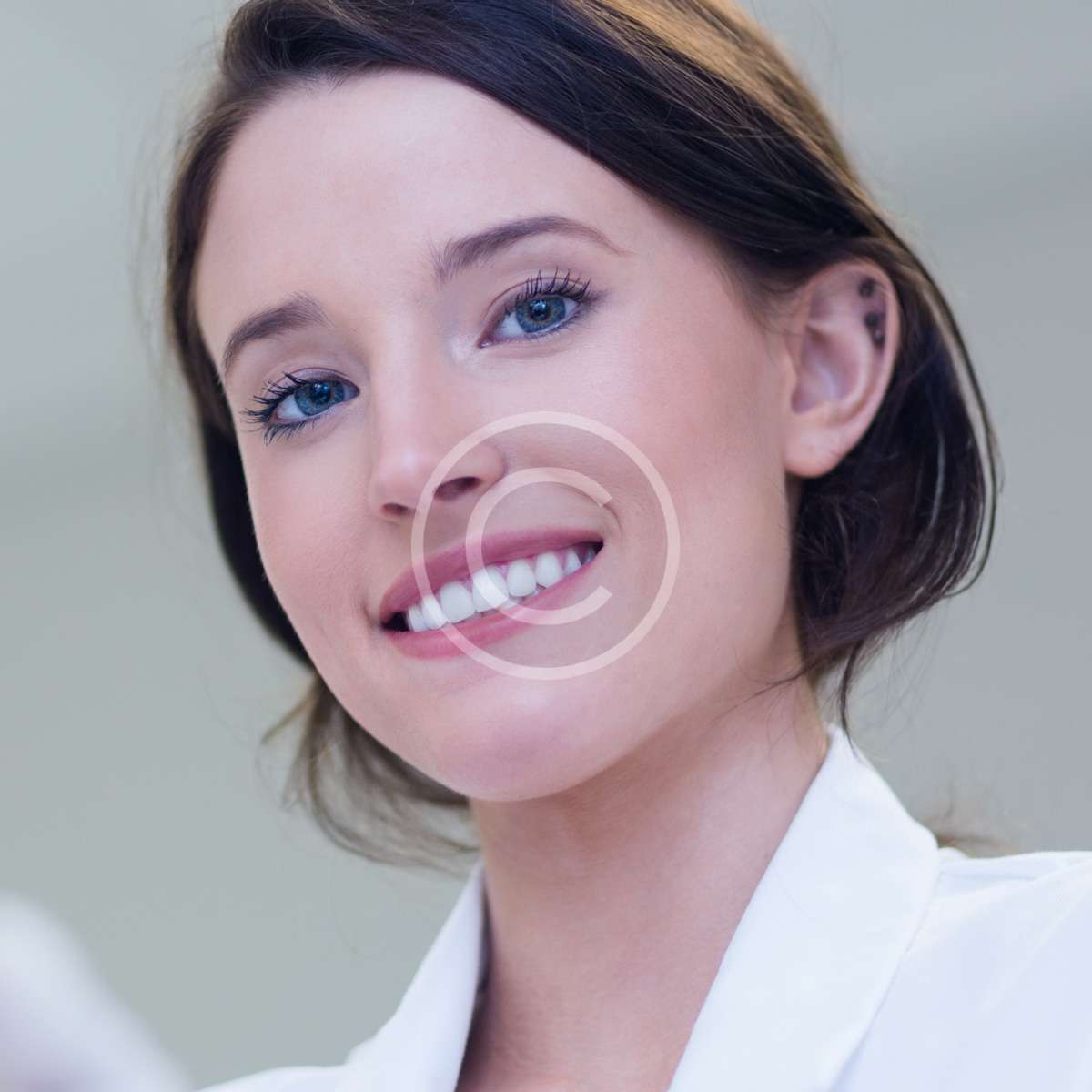 William J. Kennedy, PhD.
Member
Phone: (800) 123-4567
Email: sanders@name.com
William J. Kennedy, PhD. was nominated to our Board in March 2012. Dr. Kennedy is a regulatory affairs professional with over 27 years of domestic and international experience. Prior to his retirement, Dr. Kennedy was Vice President for Regulatory Affairs for Zeneca Corporation. Dr. Kennedy has successfully managed the development, preparation, submission and approval of dozens of NDAs and major SNDAs. Dr. Kennedy has helped shape regulatory policy in the United States continuously since 1988, as a member and Chairman of PhRMA's Regulatory Affairs Coordinating Committee, as PhRMA's Chief Negotiator with Congress and FDA for FDAMA, and as the Co-Chairman of PhRMA's PDUFA III Steering Committee. Before joining the pharmaceutical industry, Dr. Kennedy was an Associate Research Professor at Yale Medical School. Dr. Kennedy is the author of several articles and is an often sought after speaker for his insight into the regulatory process. He co-founded the website PDUFADate.com which provides regulatory opinions to the financial community. Dr. Kennedy was the recipient of RAP's prestigious Special Recognition Award in 1998. Dr. Kennedy has been an independent consultant to the pharmaceutical industry since 1999.