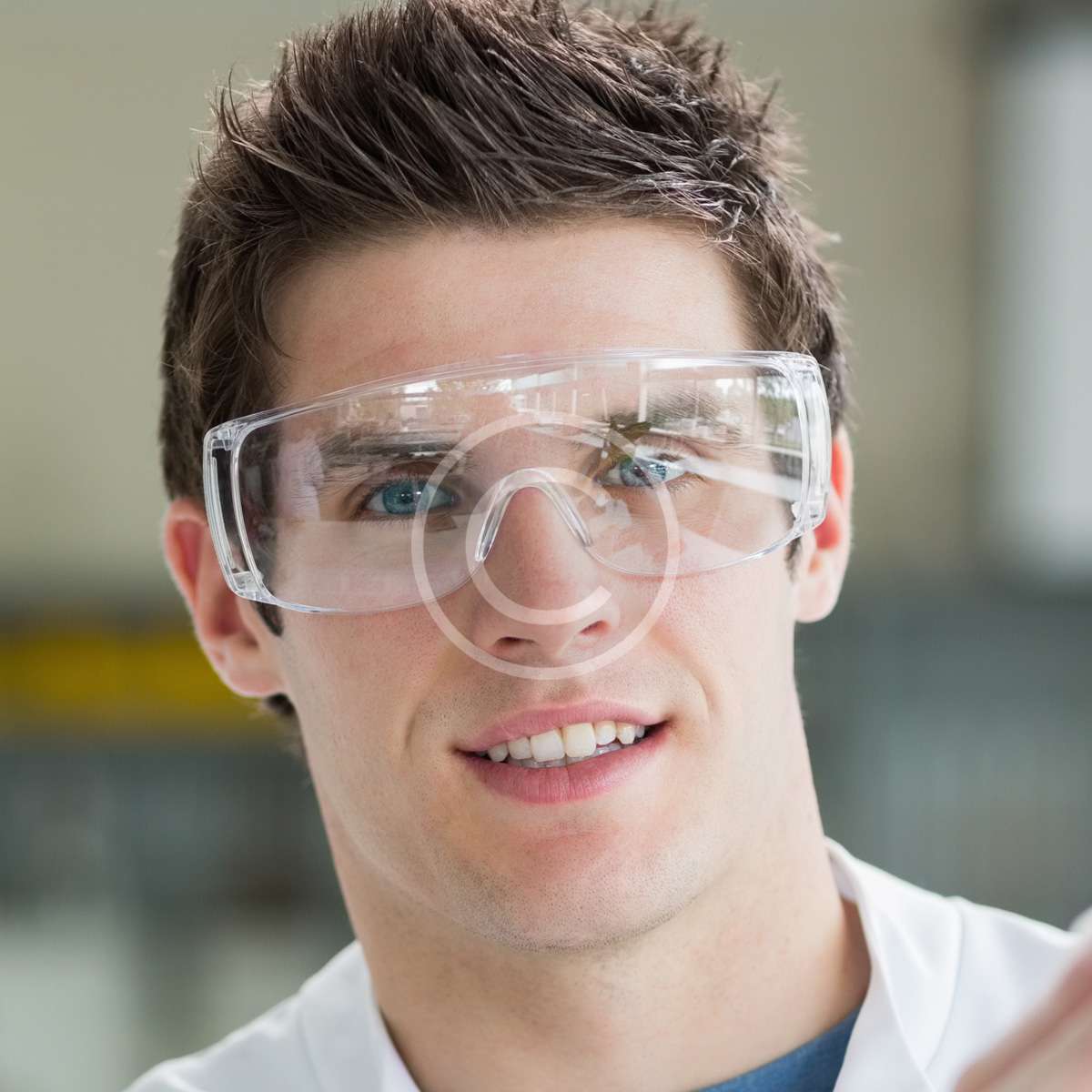 Mark Schoenebaum, M.D.
Member
Phone: (800) 123-4567
Email: breynolds@name.com
Mark Schoenebaum, M.D. was nominated to our Board in March 2012. From 2010 to 2017, Dr. Schoenebaum was the Senior Managing Director and Head of Healthcare/Biotech & Pharma at Evercore ISI, as well as ISI's Biotechnology & Pharmaceuticals major analyst. He has previously been ranked Institutional Investor's #1 Biotechnology Analyst for nine years in a row. In 2013, his second year competing in the category, Dr. Schoenebaum was also ranked by Institutional Investor as the #1 Pharmaceuticals/Major Analyst. In 2013, Mark was inducted into Institutional Investor's All-America Research Team Hall of Fame, an award given to analysts who have earned at least ten #1 rankings. Prior to joining ISI in 2010, Dr. Schoenebaum spent two years at Deutsche Bank as a Managing Director and Senior Biotechnology Analyst. Prior to that, he held a similar position at Bear Stearns. Dr. Schoenebaum graduated from Indiana University with highest distinction in 1996 with a B.A. and received an M.D. from the Johns Hopkins University School of Medicine in 2000.