CHRONIC LYMPHOCYTIC LEUKEMiA (CLL)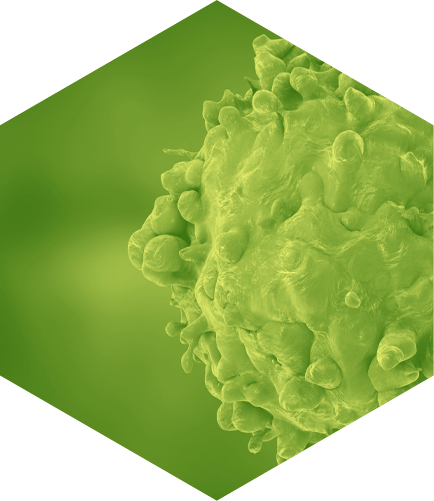 Chronic lymphocytic leukemia (CLL) is the most common type of adult leukemia. It is estimated there will be more than 20,000 new cases of CLL diagnosed in the United States in 2020 and approximately 45,000 new cases globally in 2020. 1,2 Although signs and symptoms of CLL may disappear for a period of time after initial treatment, the disease is considered incurable and many people will require additional treatment due to the return of malignant cells.
Cancer Stat Facts: Leukemia — Chronic Lymphocytic Leukemia (CLL). National Cancer Institute Surveillance, Epidemiology, and End Results Program website. https://seer.cancer.gov/statfacts/html/clyl.html. Accessed October 26, 2020
EpiCast Report: Chronic Lymphocytic Leukemia – Epidemiology Forecast to 2025. Available at: https://store.globaldata.com/report/gdhcer164-17–epicast-report-chronic-lymphocytic-leukemia-epidemiology-forecast-to-2025/.